Home

/

June 2016 - Rebecca Wallis - selected paintings from the Scratchings series
Previous Exhibitions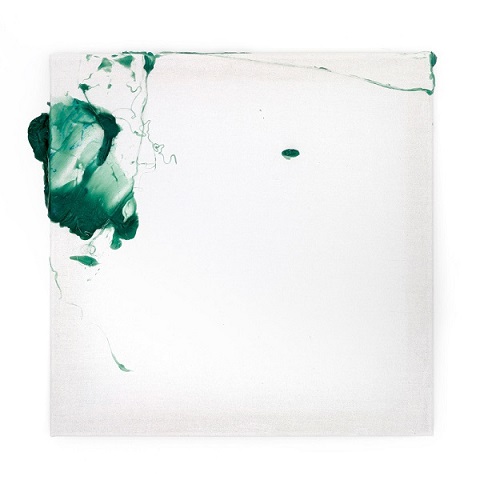 For the month of June 2016, Zimmerman Art Gallery is featuring selected paintings from Rebecca Wallis' new Scratchings series. Among the works featured is armswipe, a touring finalist in the recent Wallace Art Awards.
Artist's commentary: Scratchings series

"In constructing these works I've considered a formal equality where each and every part of the painting is visually acknowledged, where the unseen becomes seen. 
The works refer to ideas about the accident or incident from which stems their titles - an acknowledgement of the process of the making itself.
They can be seen as a documentation of accidents, those moments that are unaccounted for, those gaps between intention and purposefulness that happen naturally no matter how much control we attempt to maintain within the practice as an artist.
Unlike traditional paintings, the back, sides, stretcher bars, edges and front - as well as every point of the creative act from start to finish - are equally significant and integral to appreciating the work as a whole.
Everything is equal, nothing is prioritised, no moment is ignored."
Rebecca Wallis – brief artist bio
Born in 1964, Auckland based artist Rebecca Wallis holds a Masters in Visual Arts from Goldsmiths College of Art in London.
A former winner of the Walker & Hall Art Award (2008), Rebecca's work has also been selected for a number of other significant national art awards, including:
- Wallace Art Awards (2015, 2014, 2009, 2008)
- Painting and Printmaking Art Awards (2012, 2009)
- National Contemporary Art Awards (2011)
Rebecca's works are held in a number of notable national art collections, including the James Wallace Arts Trust and the Walker & Hall collection.