Home

/

September 2016 - Lee-Ann Dixon - oil paintings on vintage ware
Previous Exhibitions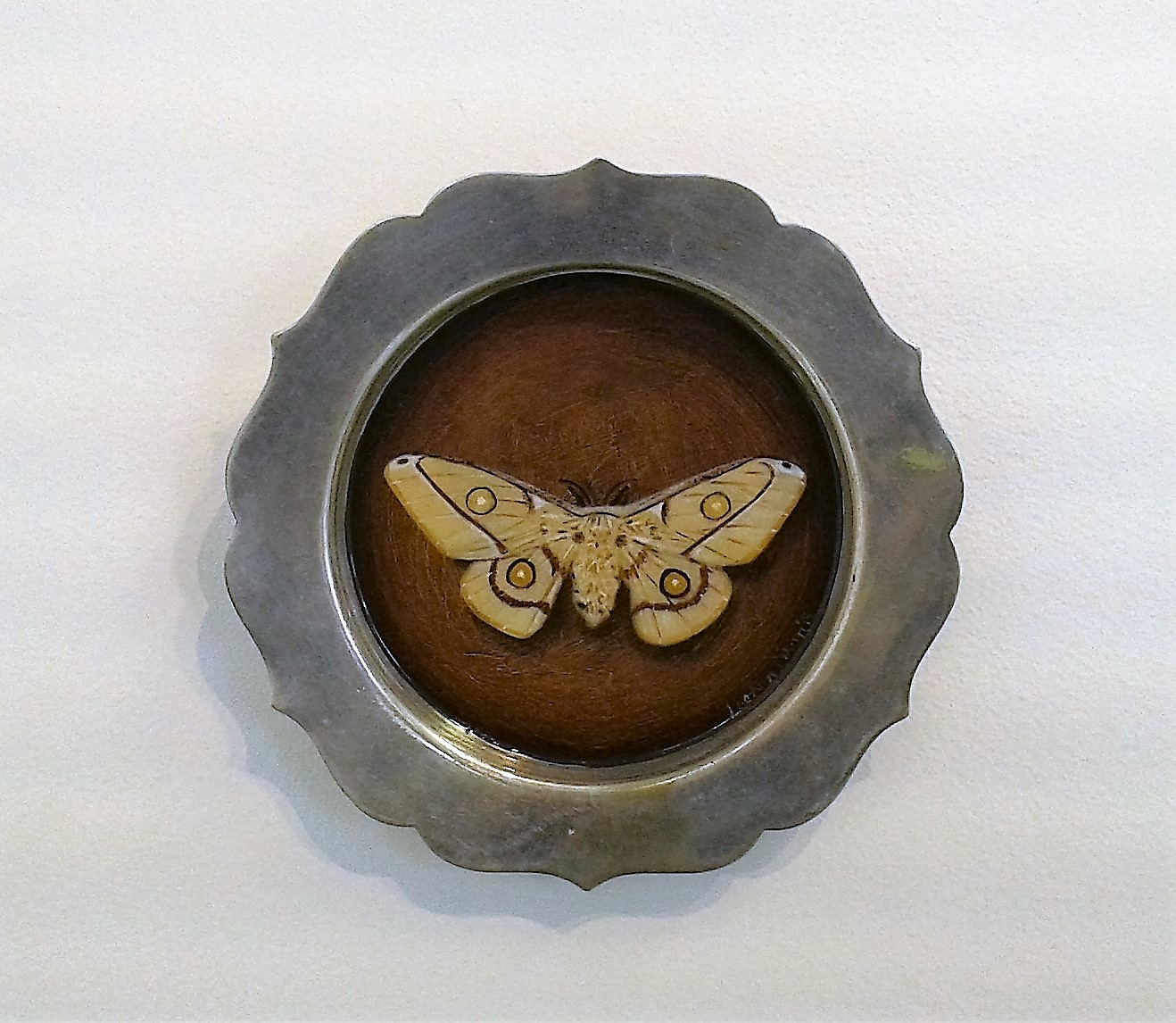 For the month of September 2016, ZIMMERMAN is featuring a new series of oil paintings on vintage ware by Nelson-based artist, Lee-Ann Dixon.
Birds, moths, crockery and animal skulls all feature in Lee-Ann's works - precious studies that portray moments in time, paying tribute to transience. 
A regular art show participant, in 2016 Lee-Ann's works were featured in exhibitions in Auckland, Taranaki, Palmerston North, Wellington, Nelson, Christchurch and Queenstown.
 Lee-Ann holds a Visual Arts Diploma (1998), and Bachelor of Visual Arts (2005) from Nelson Marlborough Institute of Technology.