Home

/

November 2020 - GOLD ... continues to rise
Previous Exhibitions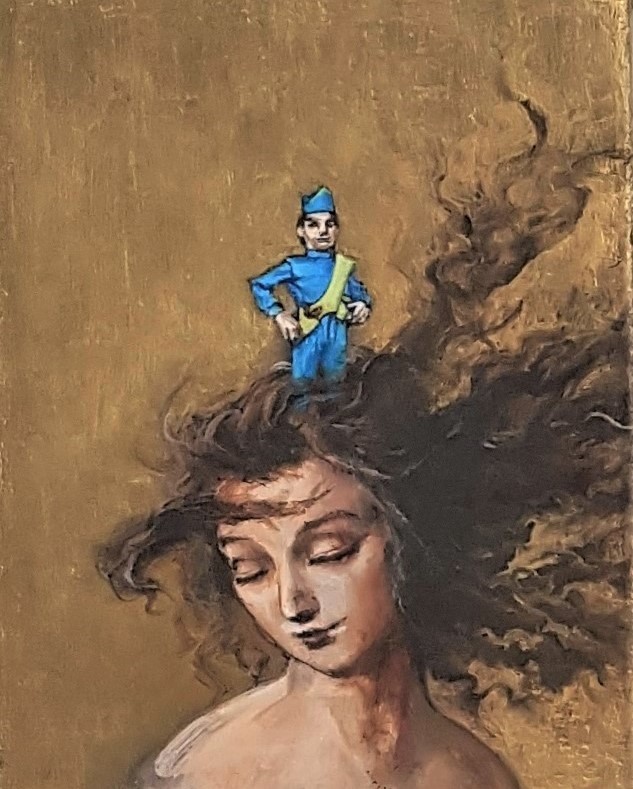 For the month of November 2020, gold continues to rise at ZIMMERMAN.


Last month ZIMMERMAN launched a GOLD exhibition, to celebrate the release of a new book by Fran Dibble - Paul Dibble X: A Decade of Sculpture.


This month, ZIMMERMAN is delighted to extend the exhibition, by welcoming a selection of new works - each conveying, in their own way, the preciousness, beauty or allure of GOLD.


Exhibition runs until Sunday 29 November.